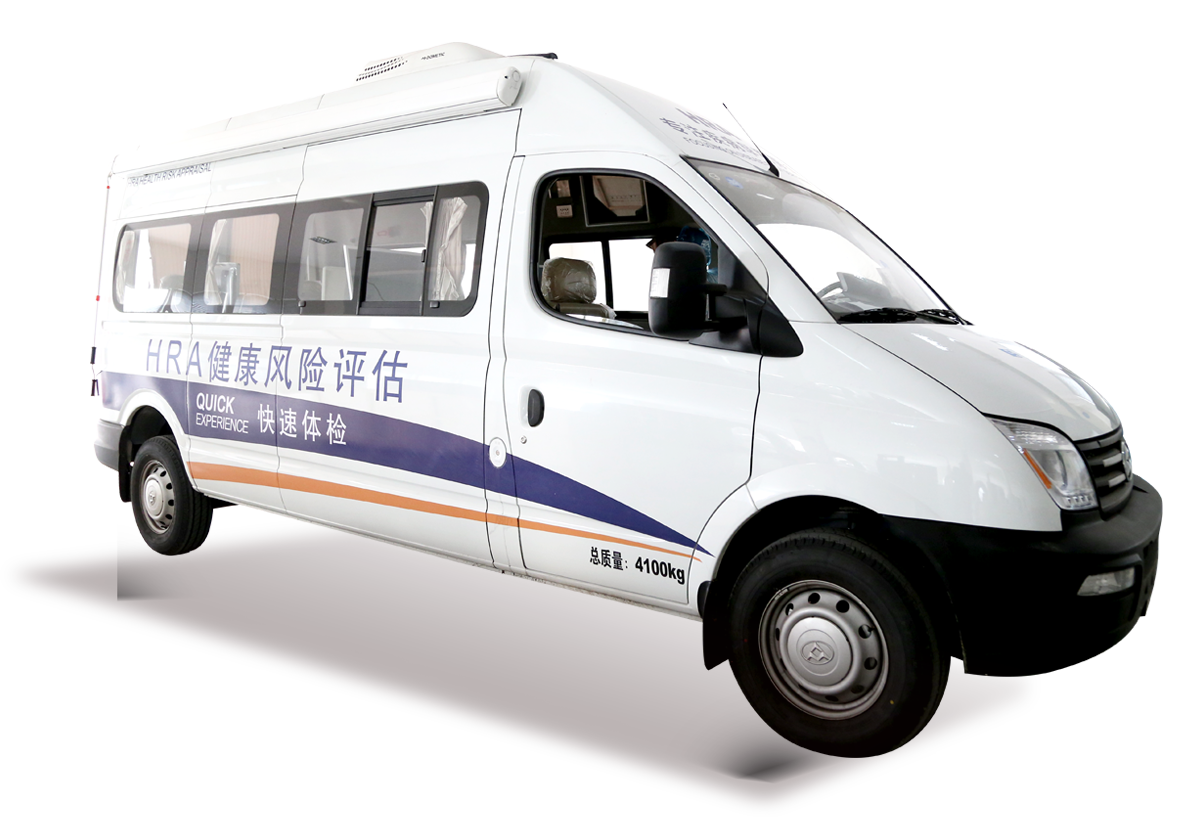 Physical examination car
The first rapid health examination car of HRA health risk appraisal in China comes out. The first 2 rapid health examination cars of HRA health risk appraisal have been used by Hebei Ant Anan Health Management Company, and they have served the commissioners and representatives with health service during the"two sessions".
Whisper HRA health risk assessment rapid medical examination vehicle off the assembly line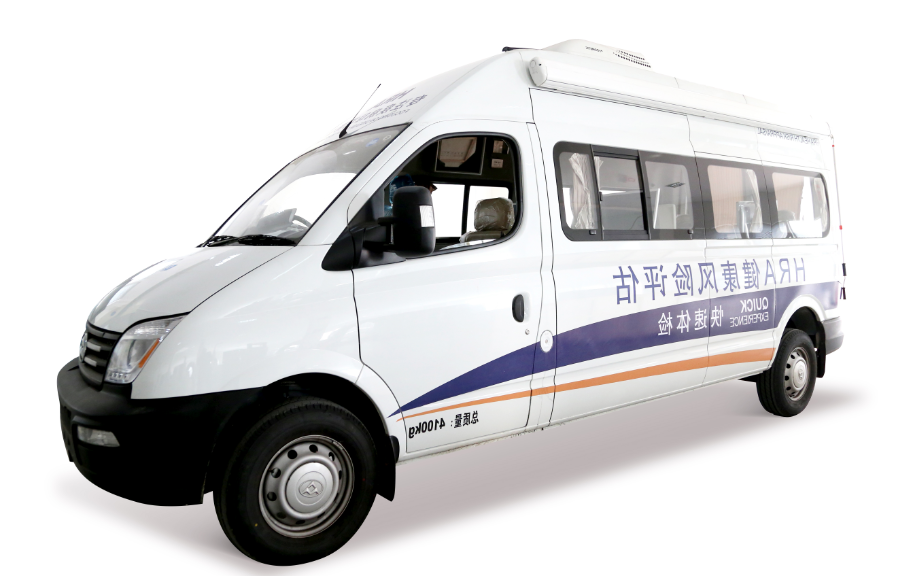 The HRA Health Risk Assessment Rapid Physical Examination Vehicle is designed and manufactured by Qinhuangdao HSAP Medical System Co., Ltd. The vehicle is equipped with 2 sets of HRA-II health risk assessment equipment.A medical examination vehicle can conduct physical examinations for 12 subjects per hour, and provide each person with health data indicators covering nine major systems of the body, indicating the current functional disease status of the body, and grading prompts health risks.
HSAPp is an early professional company engaged in the research and development and production of functional medical testing, intervention and rehabilitation equipment in China. The early screening of HRA disease and health risk assessment equipment produced by it have passed clinical trials and obtained the medical device market access qualification.
Unlike other medical examination equipment, which are placed in fixed places such as hospitals, the subjects need to travel back and forth.